GoRefCo helps enterprises everywhere employ imaginative content marketing and ingenious digital PR to entice and engage their target audiences
We'll unfailingly give you the support you need while proving how you, like us, help customers succeed
We're present in Barcelona, Dusseldorf, London, Milan, Paris, Utrecht, the Americas and Asia Pacific
About Us
We help businesses like yours boost their bottom lines
In an as-a-service world, located in the cloud, delivered over the internet, available virtually everywhere, multi-access apps bring people together and shrink the planet. Meanwhile, social media's abuzz and the email tide's ever rising. Standing out amid all that noise is not impossible – but it's difficult. Yet in our digital age it's the key to business growth. We can help. In our text and video content every word is carefully weighed. None is wasted. Taking the same care over PR and communication, we hit the right targets every time over chosen digital channels. Find out how in our web pages.
Find Out More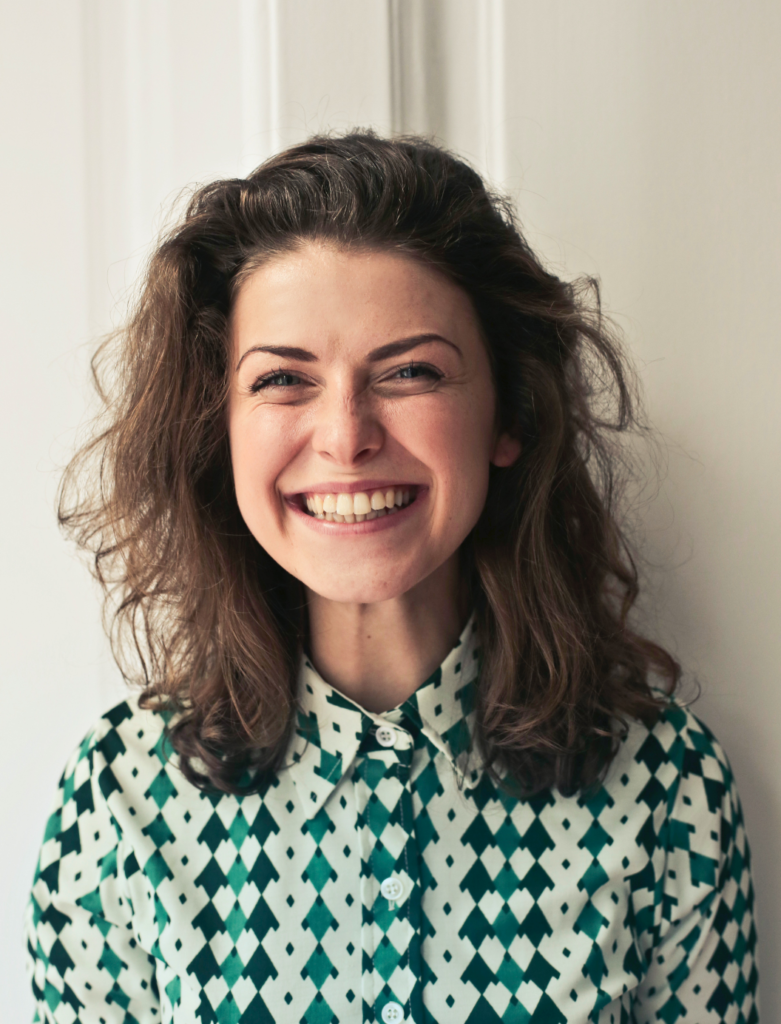 From day one, GoRefCo understood our industry and what sets us apart from the competition. They produce imaginative, outcomes-focused content which forms a key part of our marketing strategy. And they're great people to work with.
CW Squared
GoRefCo is central to the success of the Genesys global customer success program — in North America, Latin America and EMEA — and has been so for several years. They are my most trusted vendor, taking the time to truly know our business and our customers.
GENESYS
GoRefCo brings a breath of fresh air. They help us take our stories to market with professionalism and polish. Simply put, we love working with these guys!
Kainos
GoRefCo professionally and consistently delivers highly-engaging copy as well as being very easy to work with. Without doubt an asset to any marketing team.
Creative ITC
It's amazing how fast GoRefCo came up to speed with our company. Great work quality and excellent industry understanding. And a lovely team to work with.
TATA Communications
We use services from GoRefCo for creative and technical writing. Their services stand on the pillars of quality, professionalism and experience.
GENESYS
If you're looking for a digital PR agency to help raise your company profile, generate customer endorsements and grow new business, you've found it. GoRefCo never disappoints.
Kerv Experience
With GoRefCo one can be assured of high quality of work and guaranteed achievement of your content writing objectives – and always within your timelines.
GENESYS
The GoRefCo team really stood out when it came to supporting a recent major bid, turning around highly professional content in very tight timescales. That's exactly the quality of service we need to take our sales success to new levels here in EMEA and around the world.
TATA Communications
Creative and proactive, GoRefCo is a very professional outfit. They're great people to deal with and always deliver on their promises.
Iron Mountain
What We Do
Imaginative content marketing and ingenious digital PR
Our clients love the quality of our content. We get digital: with eye-catching videos, trailers, web landing pages, and infographics. We invented the iStudy. Complete with PDFs, landing pages, and URLs to always take the audience further. And we have a thriving podcast factory.
When it comes to PR, we're synopsis-driven. That means inventing themes that reflect the essence of clients' marketing strategies and industry shifts occurring around them. Targeting trade and business press, the output informs personally-known editors and journalists. It also sparks social media conversations.
Finally, we're nice people and we always hit deadlines. Sum those things up, and you've got the perfect marketing machine. That's why client retention is a major strength. These past 18 months have seen new global clients join our happy band. Why not join them?
Find out how
AN AGENCY WITH OVER 25 YEARS' EXPERIENCE
Here are just a few of our clients
Our IT and telecoms clients include leading global enterprises and smaller fast-growing SMEs. Above all, they value our understanding of the worldwide markets in which they operate.