Our Work
"You can't build a reputation on what you're going to do," said Henry Ford.
That's why we make every piece as witty, intriguing, and thought-provoking as the one before.
Storytelling
Storytelling takes power: a picture's worth a thousand words
Case studies
Case studies? That's where we started. Today everybody's doing it. But we've learned how to put the customer in the crossover betwixt marketing content and digital PR. See how far our technique's developed.
Videos, trailers and promos
Since the last decade, video's been the coming thing. Now, coronavirus has finally made clear business travel and face-to-face physical interaction ain't necessarily the best idea. The truth's staring us all in the face. See what we're doing.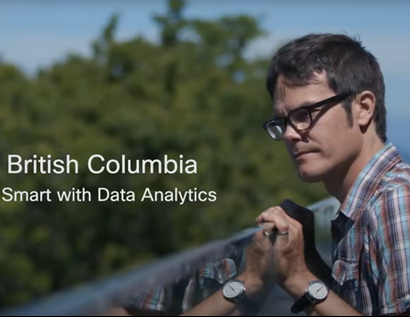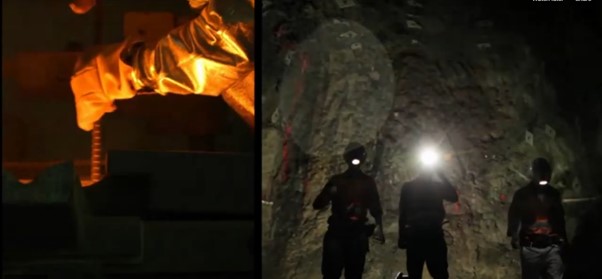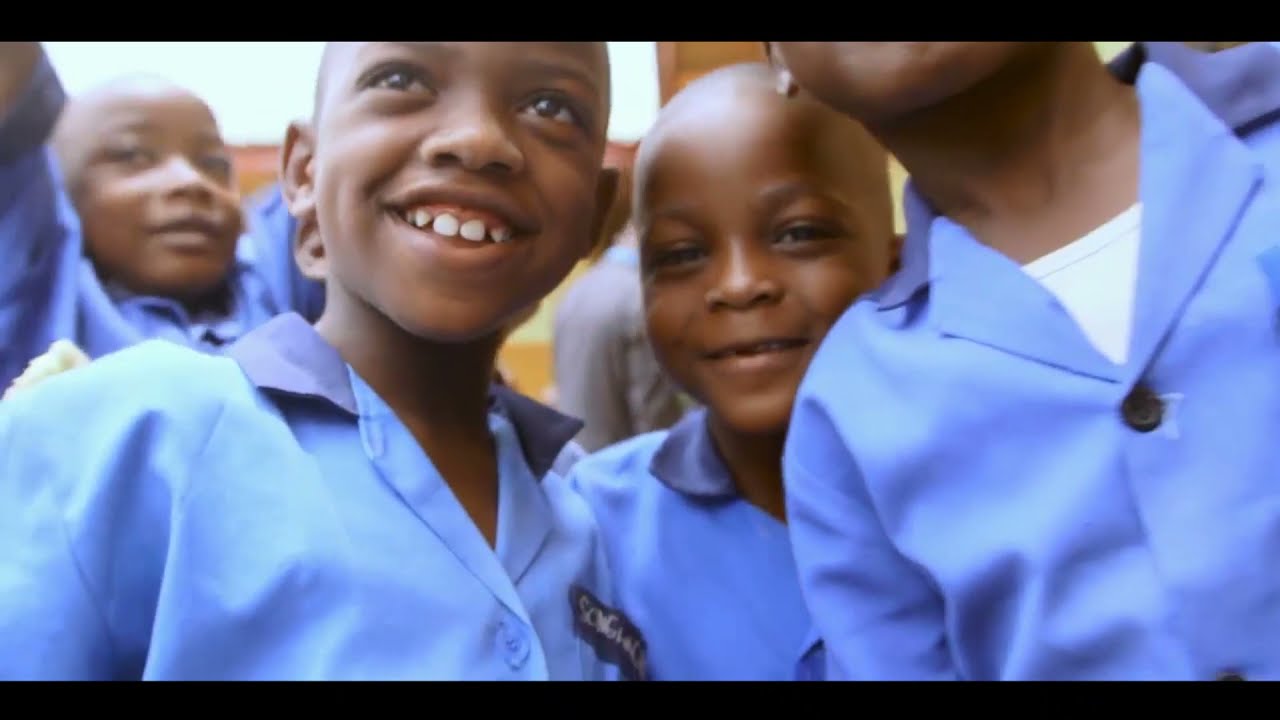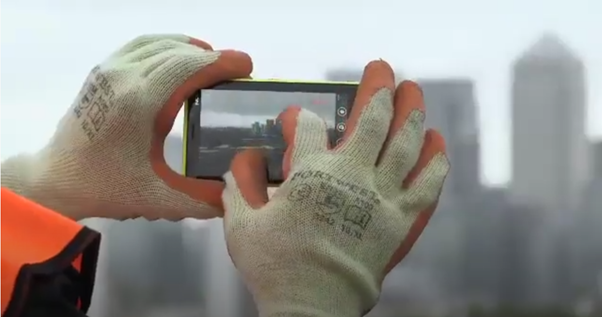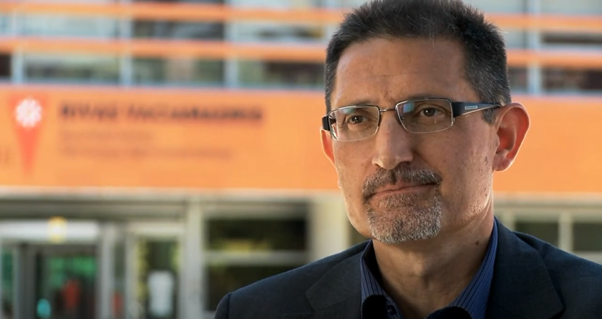 Infographics
Formats should be as supple as a gymnast. Some people want a good read. Others ask to be given just the top line. A growing number consume only on their smartphones. That's why one should offer choice to match the content to the medium.
Ingenious digital PR
Stop thinking analogue: that's the key to digital success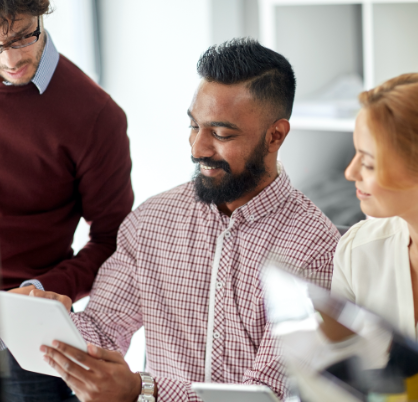 Trade and public media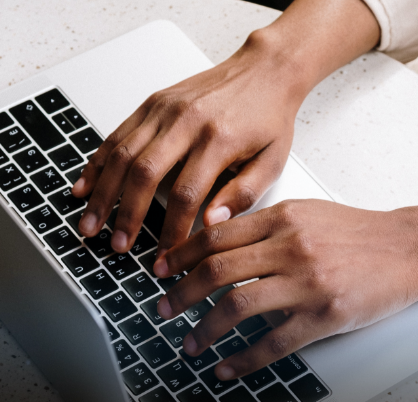 Blogs and podcasts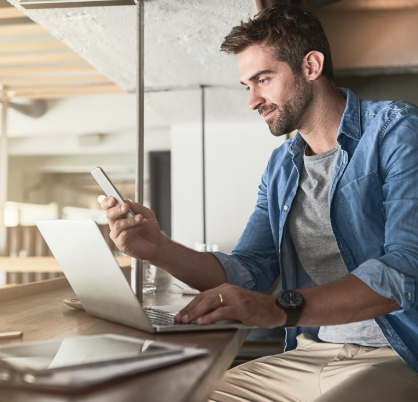 Website copy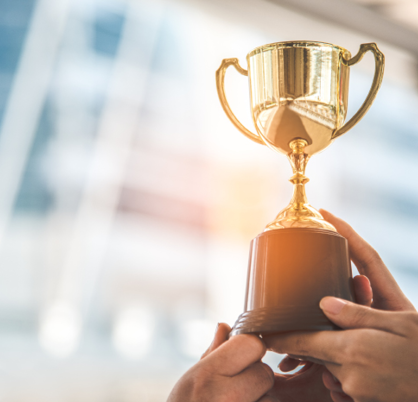 Award entry programmes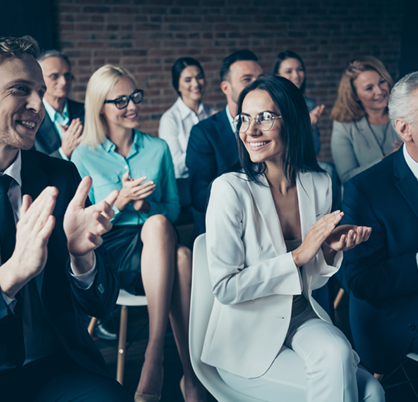 The C-level Exchange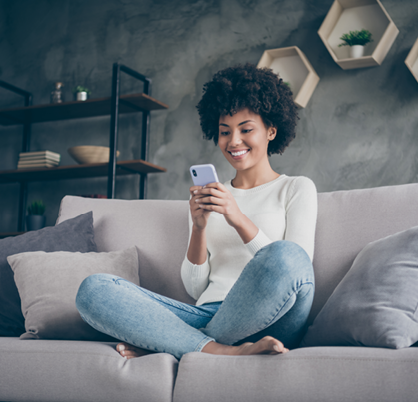 Social media messaging