About Us
"When people are financially invested, they want a return. When people are emotionally invested, they want to contribute," says Simon Oliver Sinek.
With a restless and disruptive culture, GoRefCo aims to energise engaged audiences through clever, distinctive use of language.
Marketing and PR campaigns that run like clockwork
As a professional agency represented around the world, GoRefCo offers global integrated marketing and PR campaigns aimed at delivering solid bottom-line results. Either working with an in-house campaign manager or bringing in one of our programme managers as an outsourced resource – or a combination of both – we can take away the drudgery. What's left is the pure enjoyment of plans that run like clockwork and the pleasure of tangible, measurable outcomes.
In agreement with you, we'll set targets and timescales up front, along with the combination of content and communication channels required to meet your quantified objectives and the milestones along the way.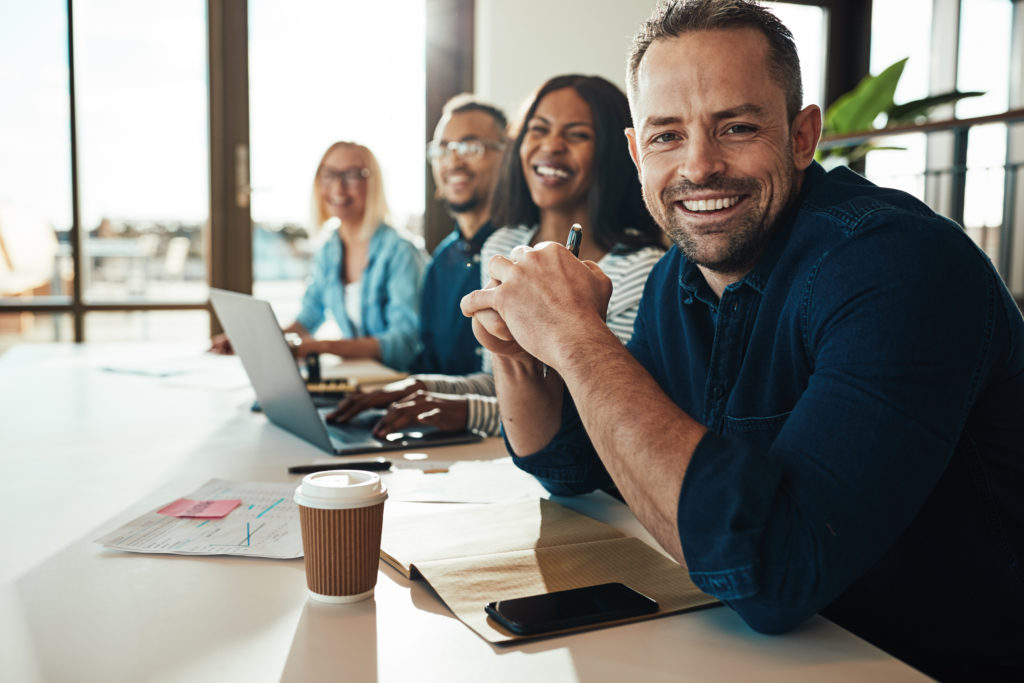 Who We Are
The GoRefCo team: safe in professional hands
Professional and pleasant to work with, GoRefCo people are seasoned client-side professionals and graduate recruits with strong digital roots.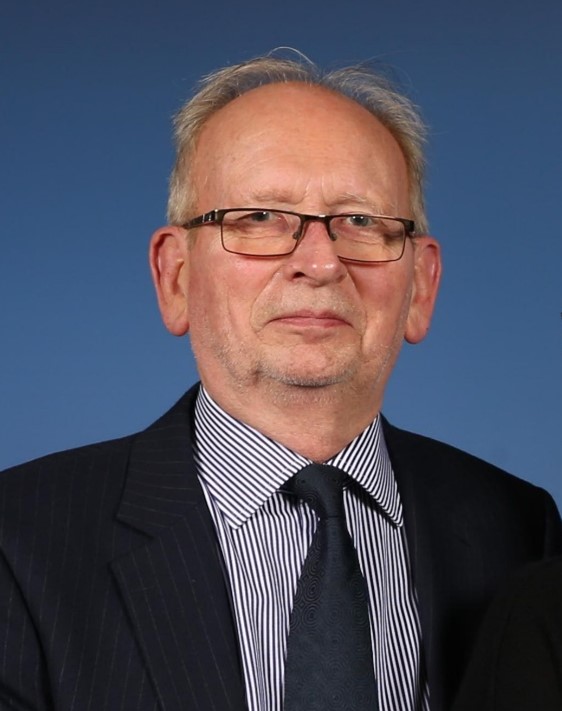 Tony Linsell
SENIOR PARTNER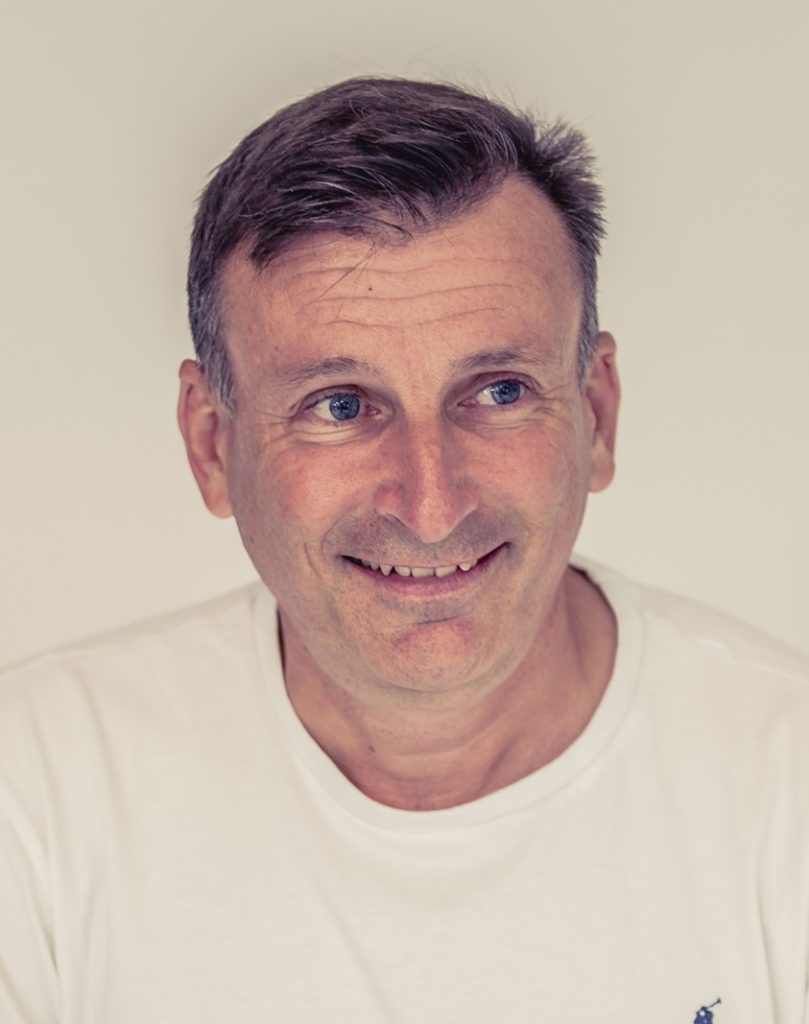 Graham Cook
HEAD OF MARKETING AND CONTENT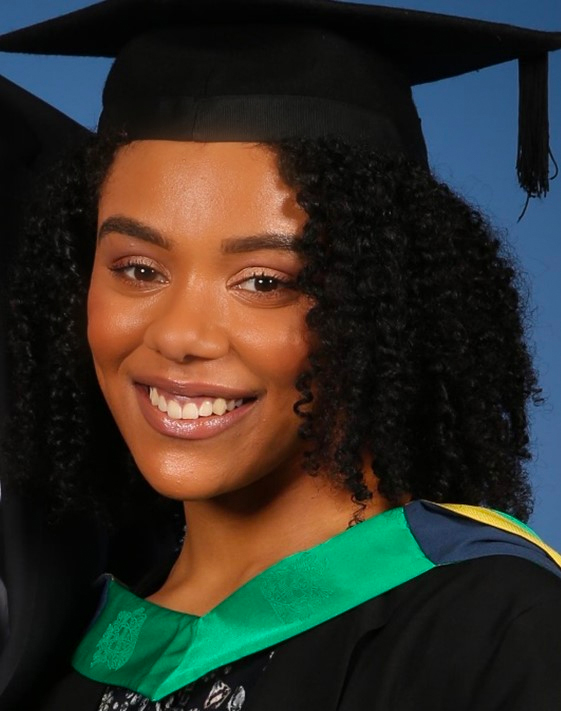 Alexandra Linsell
DIGITAL MARKETING MANAGER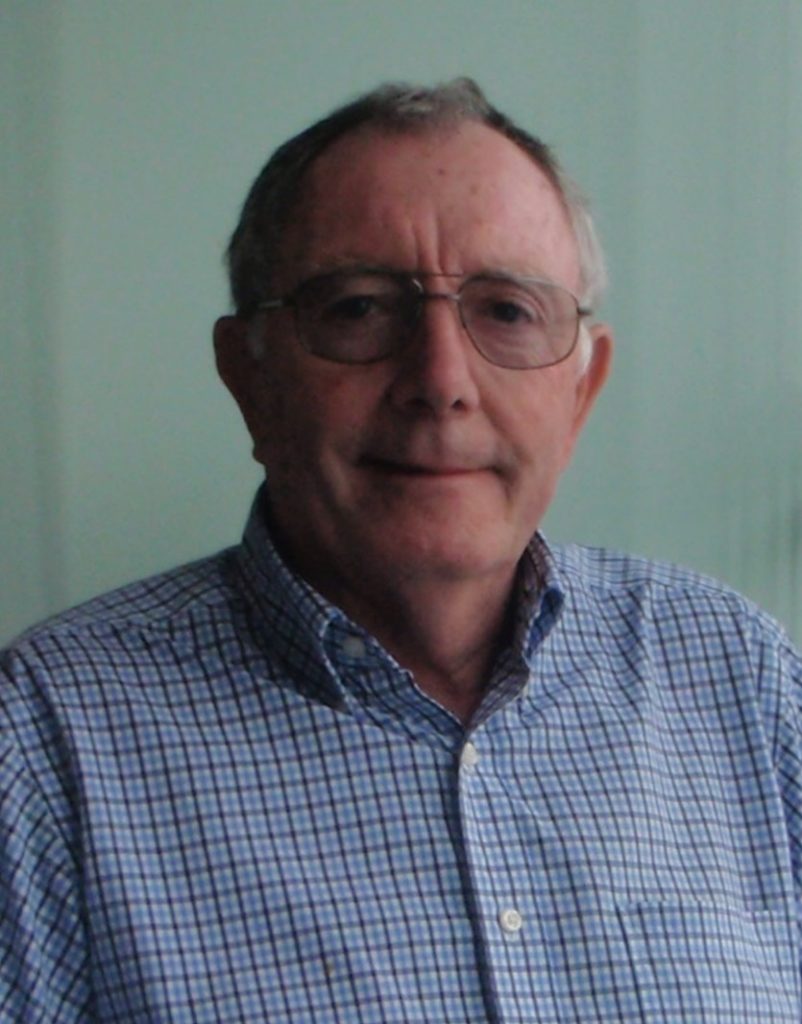 Ron Hanshaw
OPERATIONS MANAGER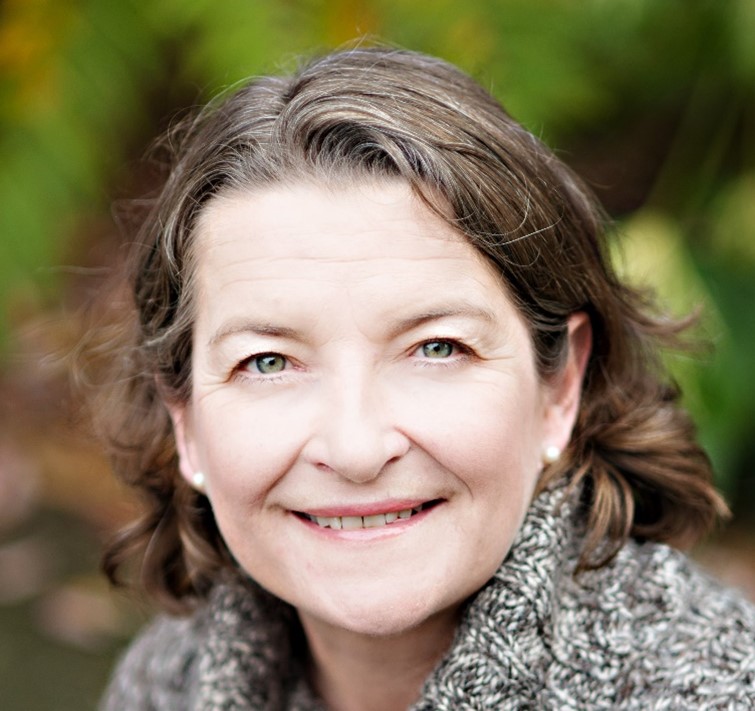 Jane Waight
STRATEGIC COMMUNICATIONS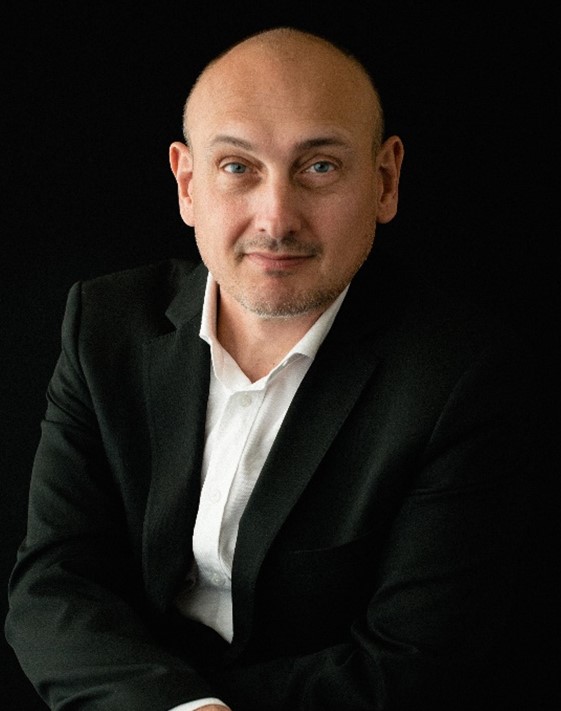 Jason Deign
CONTENT MARKETING CREATION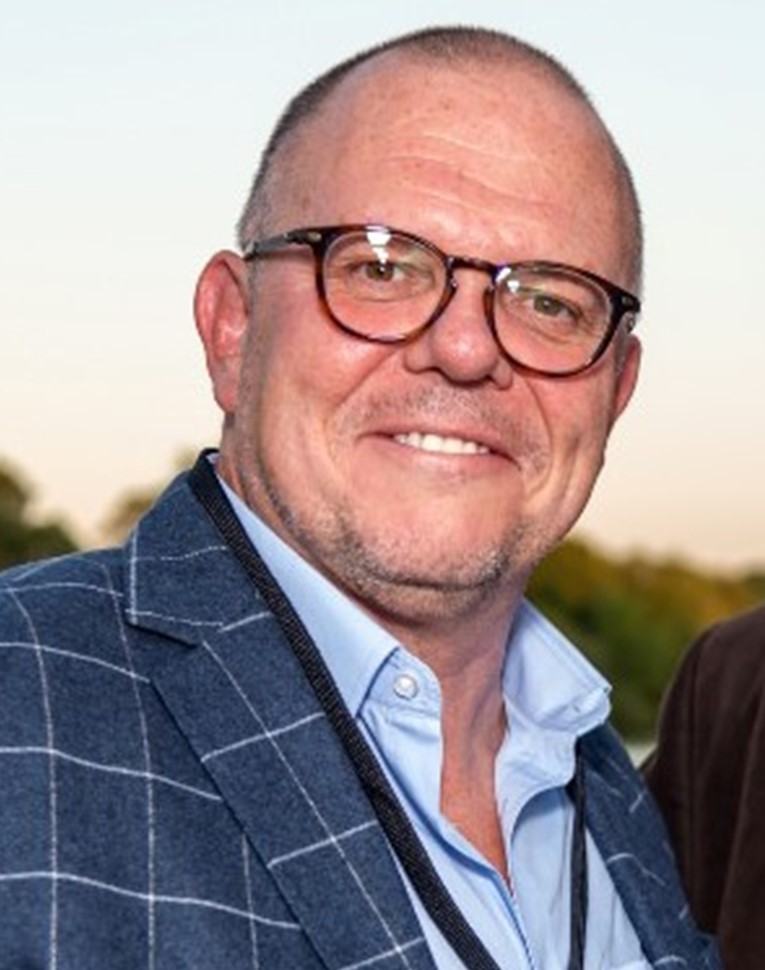 Kevin Cook
VIDEO PRODUCTION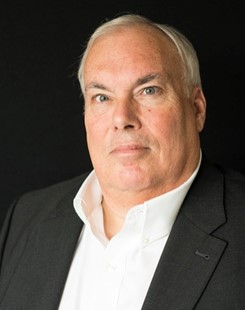 Kevin Hayns
IT AND TECHNOLOGY CONSULTANT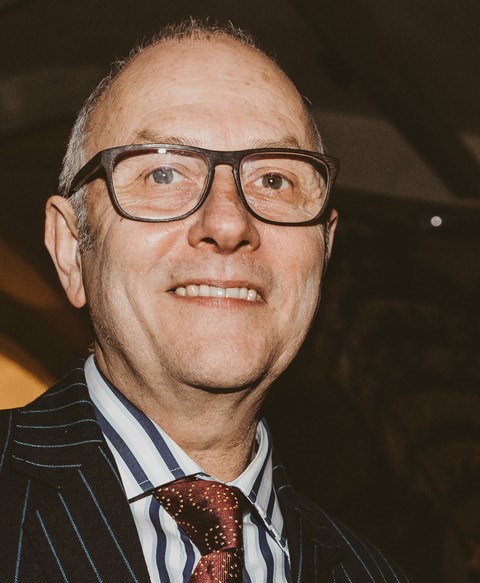 Terry Hermon
CREATIVE STRATEGY CONSULTANT
Overseas correspondent team
GoRefCo works with correspondents in Germany, Spain, Italy, Benelux, Scandinavia, Russia, Turkey, North and South America, Hong Kong, and many other countries besides. All are seasoned business and technically literate journalists and writers who vitally bring cultural and linguistic nuances to our work.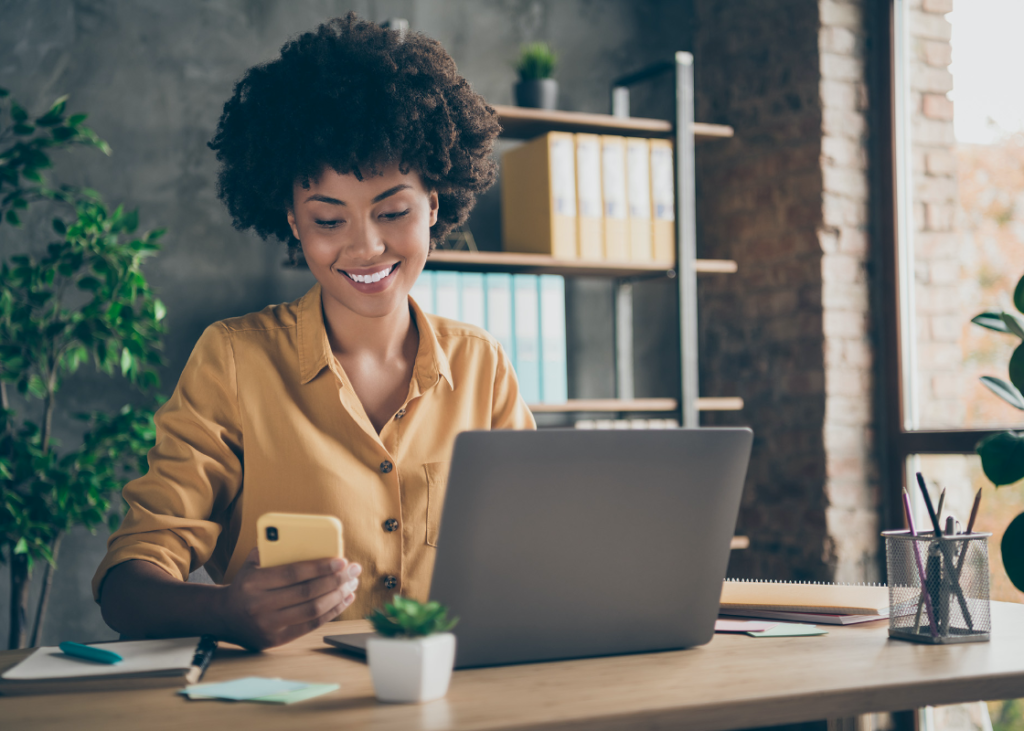 Graphic design team
In the GoRefCo studio, Chris and Rob turn out topflight design work. Never failing to delight, their creations include web landing pages, emailers, eBooks, brochures, bid documents and adverts. Talented in digital techniques, they use words, graphics, animations, and moving images to put clear blue water between our company and others.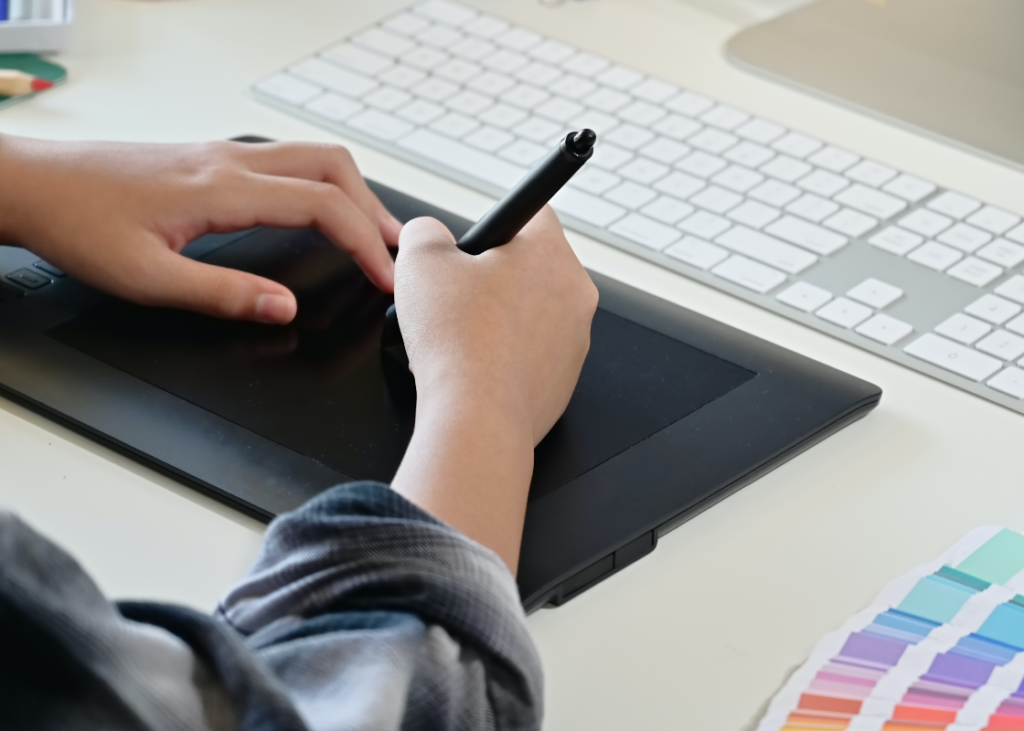 Video production team
At home or abroad, Kevin and Rob bring pre and postproduction skills to our multimedia outputs. They're expert and at ease whether filming and editing in 4K or using video conferencing technology to furnish shows ranging from the shortest soundbites to multi-player podcasts, documentary-style programmes, and trailers. Furthermore, in a post-COVID environment we still adhere to a strict code of conduct, which includes deep cleaning and social distancing to protect customers, producers, and crews.