What We Do
"Half the money I spend on advertising is wasted; the trouble is I don't know which half," said John Wanamaker over a century ago.
If John were still here, he'd benefit from talking to us.
Imaginative content marketing
The content marketing explosion had its genesis in social media and sharing apps. Today everyone's on it. For example, high quality content is effective for grabbing online coverage and is the prime mover to get the backlinks for raising websites' SEO ratings.
In this fervid climate you need imaginative content expressing provocative points of view. That way your audience is more likely to return … and act. We've been at the forefront of content marketing since the internet was a twinkle in its father's eye. Use our experience.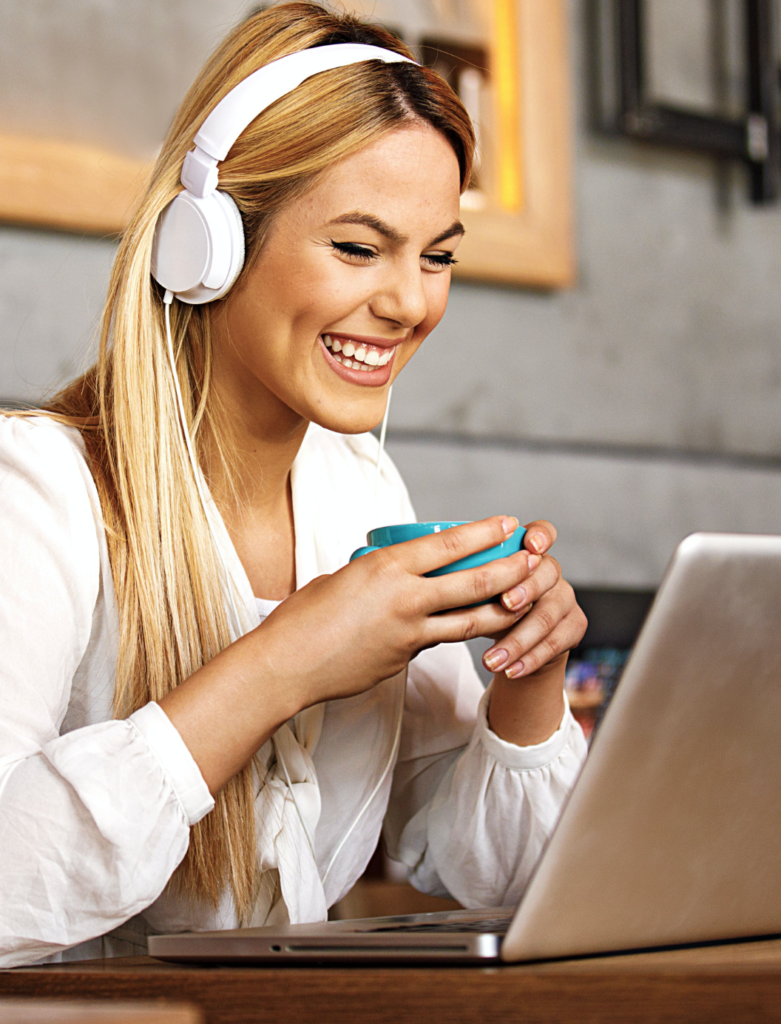 Storytelling
Whether for content marketing or digital PR, you've come to the right place. At the heart of both is what we do. Storytelling. One of the business writer's greatest challenges is finding new ways to tell old stories, because characters and their issues everywhere inevitably have a familiar ring to them. Lucky then our people have abundant talent and complete mastery of the copywriting and design tricks it takes to make your story stand out from the crowd.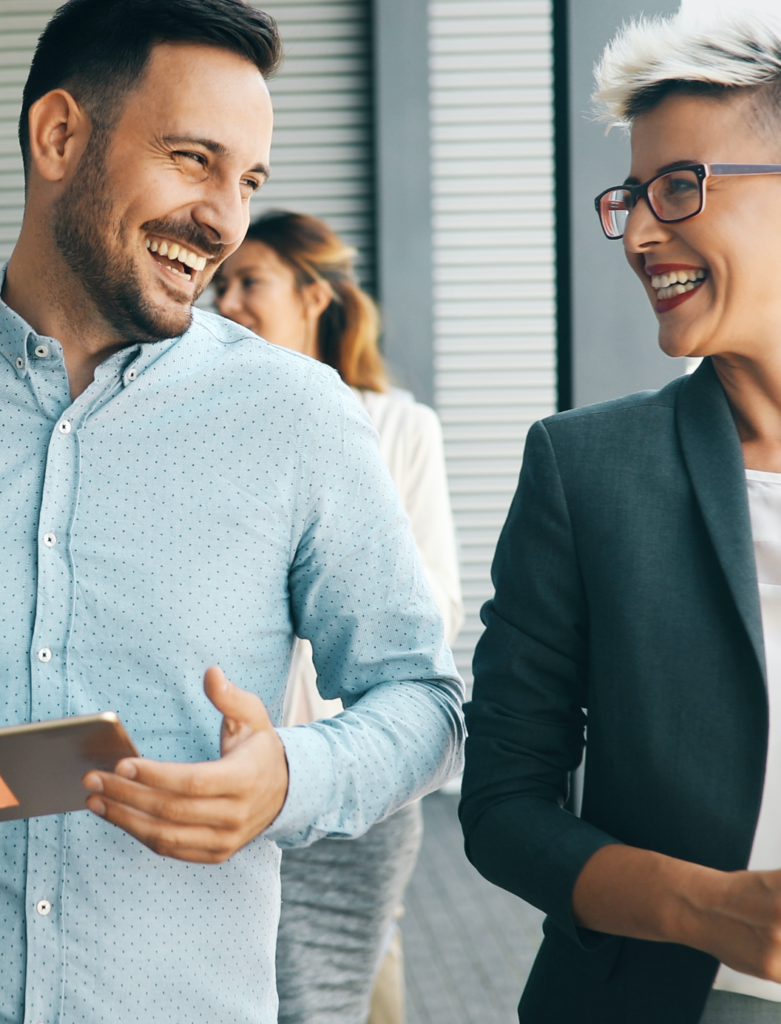 Ingenious digital PR
Traditional PR has been a victim of the digital upsurge. Pandemic aside, magazines and events, beloved of spray-and-pray agencies, are virtual shadows of their former selves. Now, when it comes to attracting new customers, improving search engine results or simply raising your profile, ingenious digital PR rules the roost.
We'll tell your story through tasty slices of imaginative content, news releases, placements and award submissions as part of an integrated campaign or one-off activities. We'll target chosen journalists and analysts through their preferred digital channels and monitor performance for continuous coverage.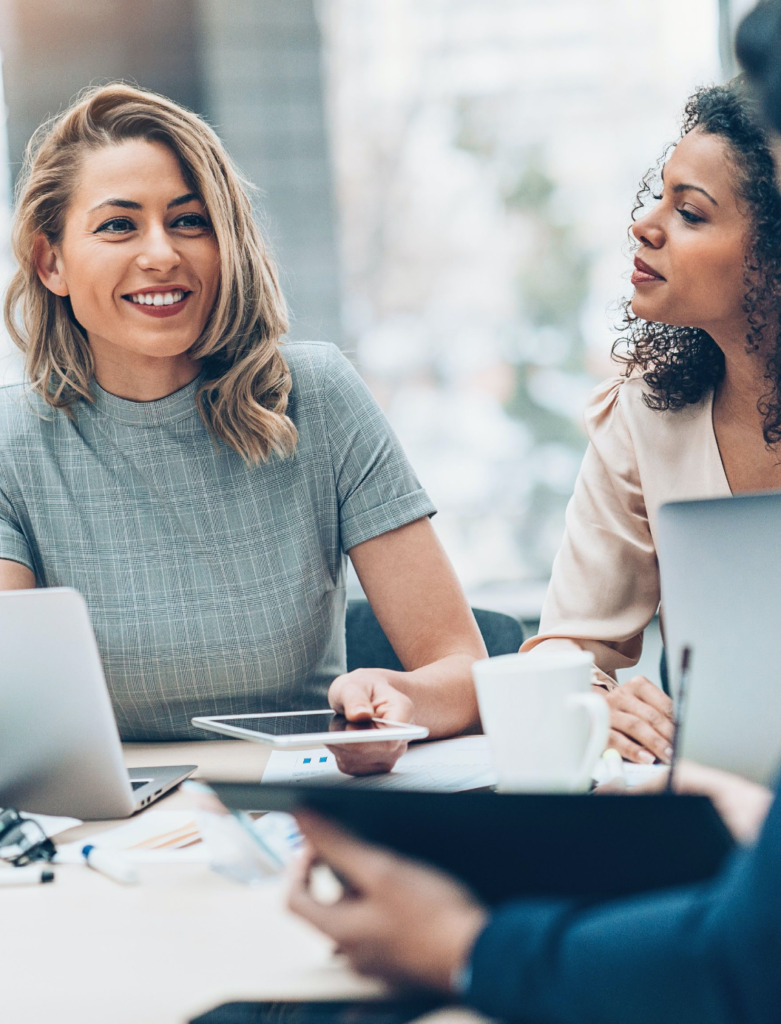 Compelling storytelling
No exaggeration: we pioneered the art of case studies in IT and telecoms. Blogs, white papers, web copy, eBooks, etc., come naturally.
Intriguing editorial
Witty, controversial writing. We help escape the corporate straitjacket. It's knowing when and how far to push the envelope that's the art.
Inventive graphic design
Which came first? Chicken or egg? Words or music? Our writers and creatives work intimately together. Makes the question irrelevant.
Unbeatable video production
A picture's worth a thousand words. But ensure your talking head, animation, or avatar gets to the point fast, all the while meeting COVID-19 constraints.
Miraculous messaging
Our primary aim is to get under your skin. Only that way can we help develop themes that go straight to audiences' hearts.
Social and sharing apps
Reaching single-person, industry-sector or worldwide audiences takes painstaking planning. Or does it? Our expertise makes it a walk in the park.
Media and analyst relations
Getting content to stick is key. It depends on knowing your targets and pinpointing them with the ideal digital media mix.
Awards and in-person publicity
All the world's a stage. Let's help put your people and customers on it. That way, everyone's a winner.