Ingenious digital PR for winning
awards programmes
Without exception our people have worked on both sides of the agency supplier fence, which uniquely suits us to write award entries drawing on the best of both worlds. Moreover, our record in winning award competitions is outstanding.
From PDFs to videos and infographics we're expert at content marketing, pushing the envelope with messaging that really counts. And we've proved to our customers we have the mettle to run successful awards programmes. This year the numbers are growing again and there's every reason to think we're likely to top the market.
What we do in a nutshell
Award entry opportunities
GoRefCo has become a trusted and invaluable extension to the team that plans and manages Genesys award entries. They deliver compelling content across different regions, and in tight timeframes. Our partnership in this area is certainly one of the reasons we've enjoyed such success.
Genesys
As well as assisting us with great PR content, GoRefCo get to the heart of our awards strategy. Not only helping us choose the right targets, but also researching and interviewing to identify key messages and USPs, so that our award entries are right up to the moment and are written in our distinctive tone of voice.
Kerv Group
GoRefCo came to the rescue when another agency let us down and left us with a seemingly insurmountable task of hitting submission deadlines. As a global organisation, the sources were scattered across continents, and they pulled everything together in record timescales for a winning result.
8x8 Inc
Having worked closely with us for six years, GoRefCo is so familiar with our technology and our strategic thinking. No wonder then that we choose them to write our award entries, which are consistently successful. Our senior management regards the newly-launched programme as a new and powerful string to our bow.
Creative ITC
Customer award success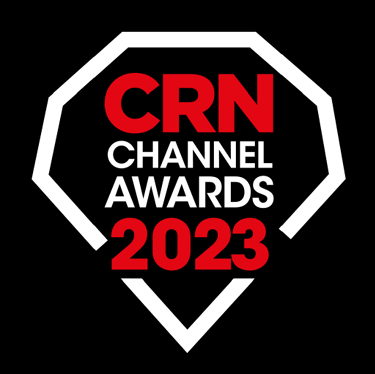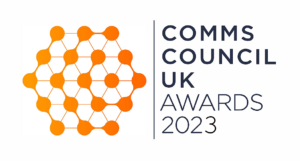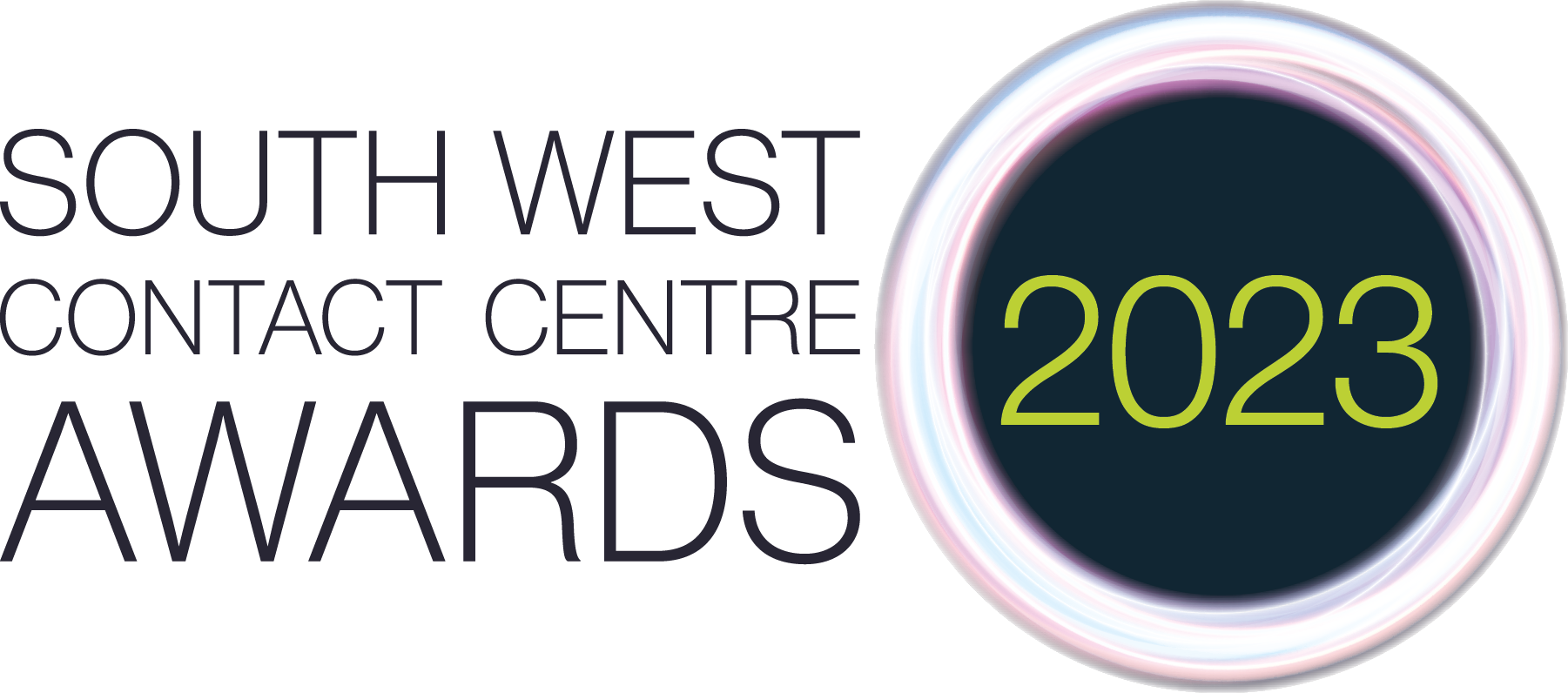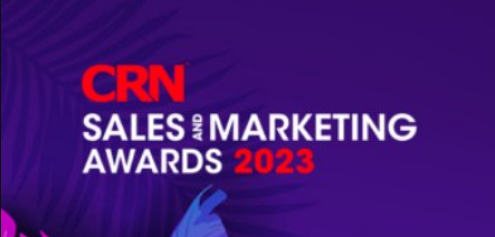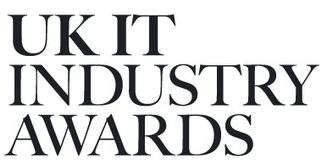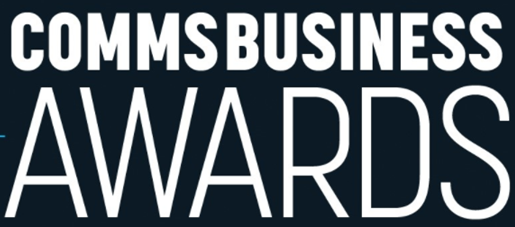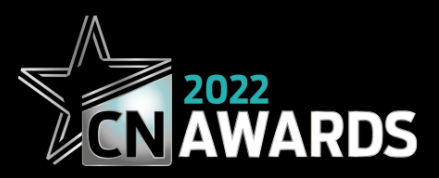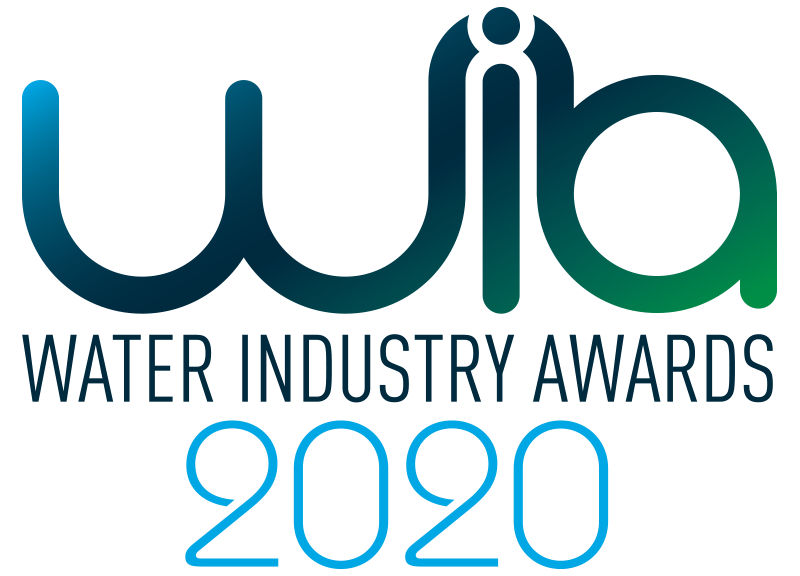 All the world's a stage. Let's put your people and customers on it. That way, everyone's a winner.
CONTACT US
FAQs
This is your 'go-to' section for everything awards-related. Find out how we work and what the entry process involves, as well as what to do at each stage of your awards journey.
Our Business
How long have you been helping people win awards?
We first started producing award entries in 2018. Our rapid success led to it being added as a permanent service feature in 2022.
What are your success rates?
In recent years our success rate has been as high as 95%. We also made our customers mightily happy in 2022 with an impressive 76% of award entries either winning, being shortlisted, or rated as highly commended.
Are you part of a larger group?
No, but we have seasoned and experienced PR consultants around Europe and most of the rest of the world.
Do you work internationally?
Yes. Our network of native-language correspondents consists of business and technically literate journalists. Those feet on international ground gives us considerable cultural understanding and competitive edge.
What is your mission as a top agency?
As an accomplished performer in our chosen market of text and video content management, our mission is to become as good as it's possible to get through technical understanding, the translation of that knowledge into business-speak, and a flair for creative business and technical writing.
Working with us
Why should we work with GoRefCo?
Our clients trust us to represent them in front of their customers at the highest level. That's because we're serious, creative people who understand technology and know the way to translate it into board-level language and measurable business benefits. Our storytelling skills help win awards for our customers and applause for our people.
What will it be like working together?
We're helpful souls who know "how to win friends and influence people" as Dale Carnegie once wrote. Today, we use phrases like the customer experience. We apply those disciplines in the interests of creating highly satisfied customers by understanding their aspirations and actioning activities they'll want to own.
How do you work?
Collaboratively, and in close knit teams, making the most of individuals' innate marketing content skills.
Do you offer any kind of promise or guarantee?
We promise each submission will set the bar ever higher in terms of service levels and timely delivery, as evidenced by our award-winning success.
Is there a secret sauce?
Interdependence between case studies and awards is a lesson many have not yet learned. We teach our customers (existing and prospective) the value of this hard-won knowledge.
Our Services
What services do you offer?
Written award entries (specific and generic).
Generic awards submissions – as a template should you wish to go it alone.
Storytelling, including storyboards.
Video testimonials
Audio and video podcasts
Producing awards presentations.
Infographic templates – all you need do is drop some figures in.
Post-event news releases.
Planning ahead with multi-year award strategies.
Acceptance speeches.
Quality control and proof reading.
Our Commercial Terms
How can I get the best value?
We don't offer discounts, but we do consider volume-based package deals.
Can I even out my payments?
We will consider a retainer to spread costs over the award year.
When will I have to pay you?
We send an invoice when the award entry has been drafted to your satisfaction and politely request payment within 30 calendar days of invoicing on the agreed delivery date.
The Engagement and Production Process
How much time will I have to spend?
Pre-award briefing is minimal as we have the ability to hit the ground running. For award writing, document discovery plus 30-minute interviews with two or three people is needed. Also, review time of around 45 minutes.
What about other substantiation sources?
Access to customer-approved case study material is essential. Given sufficient lead time we can originate case study material, usually working with your account manager or equivalent.
And beyond writing?
These days, ultra-short video programmes or soundbites help win awards. Some organisers even insist on moving pictures. So, dependent on the nature of the award we'd like to be introduced to your customer and/or a channel partner. We'll take care of scheduling and filming. Also, access to any video footage you already have would be invaluable.
After Engaging
What happens once the entry has been submitted?
We follow up with the award body and offer any support necessary.
Will I have to do a presentation?
Yes, usually if you make the shortlist. We will assist with resources and assets.
Who can help with my presentation?
Well, us, of course. We will train speakers as necessary and provide coaching on the subject material and how best to convey it.